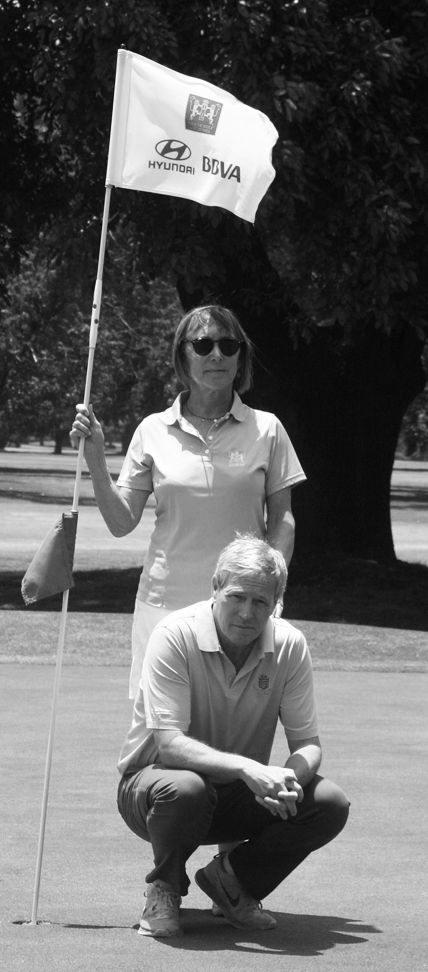 Steeger & Adam Diseño Golf was formed in 2015 with its head office in Santiago de Chile, after a very close collaboration in the renovation of Club de Golf Los Leones between 2011 and 2013.
Following on from this experience, we wanted to provide recognized European design and know how to the South American golf market, bringing a new approach to strategy, technology, construction methodology, maintenance and management for golf courses. Our objective is to integrate as much as possible local content, and to work in collaboration with clients, clubs, members and local construction crews, to bring about sustainable and economically viable projects.
Both having an architectural background, Mark brings his vast experience in design, construction, maintenance and management from Europe, with Beatriz bringing her extensive knowledge of the game, and particularly the golf market in South America.
By having a presence in South America, the intent is to facilitate the relationship with clients.
Since 2015, Steeger & Adam Diseño Golf has been active in the development of new courses and renovation projects.